—————————————————————————————————————————————————————————
Hot Sale for iPhone XS Max Back Cover With Middle Frame Side Key Card Tray
Tips:
1. Before ordering: Please check your phone model and read related information carefully.
2. Before installation: It would be better to test the item as the screen replacement is fragile.
3. Testing process: First, connect the flex cable of the new screen replacement to the motherboard cable of testing phone, second, power on, then, just starting testing. During the test, please remember not to remove any protective film or tags and mind static electricity.
4. Testing result: If the test result is OK, then you can install it, if not, please contact us as soon as possible and do not install it forcefully because we will not be responsible for damage caused during and after installation.
5. Installation: Special tools and professional operation are highly recommended.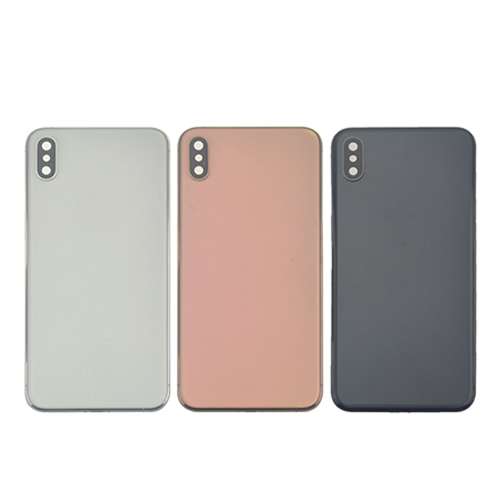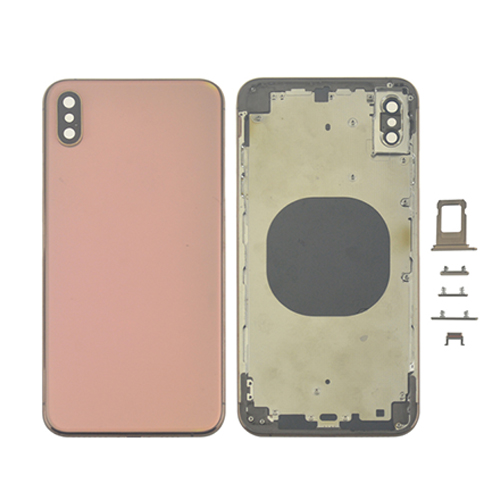 ​​​​​​​​​​​​​​​​​​​​​​​​​​​​​​​​​​​​​​​​​​
FAQ
_______________________________________________________________________________________________________
Q1: How you control the items quality?
A1: Each item strictly tested before delivering.

Q2: Could you supply samples?
A2: Yes, only you need to pay for them.

Q3: What is the delivery time?
A3: Normally 1-3 days.

Q4: What is the MOQ?
A4: Basically 10 pcs

Q5: When we receive the box, find any items missing or defective, how should we do?
A5: Please contact us ASAP, we will check and give you best solution immediately.

Q6: What is your main product ?
A6: Mobile Phone Repair Parts, Like LCD Screens, Digitizers, Back Covers, Flex cableS, Other Small Parts etc., Also Mobile Phone Accessories, like Charger, USB cale, Glass screen Protector, Power Bank, Different Cases etc.
Welcome to contact us for any needs.

Q7: What is the payment method?
A7: T/T, Western Union, Money Gram, Paypal.

Q8: What is the shipping method?
A8: DHL/ UPS/ TNT/ FEDEX/ HONG KONG POST/ CHINA POST/ EMS/ By Air/ By Sea etc.,

Q9: What is quality guarantee policy?
A9: 24 months gurantee for all products from Truemax.